WHAT WE DO
Manufacture and supply of Production Logging Tools, Downhole gauges. Cased hole production logging service including MPLT in artificially lifted wells and DST in non-self-flowing wells by FlowJet technology. Spinnerless Production Profiling using numerical Temperature Modeling Technology and inhouse HPT-MPLT-SNL as well as Array CAT, TAT, RAT, SAT production logging tools specially designed for memory production logging on standard CTU or tractor. Company constantly improves its top-notch Spectral Noise Logging tool (FIND) which is widely utilized for well integrity and reservoir performance evaluation.
MPLT TOOLS
Memory Production Logging Tools for rental or sale including after-sale support and maintenance. The company does customization of tools and modules as per requirements.
SERVICES
Well-Reservoir Performance Evaluation Service where we use our company mobile memory mode tools and qualified engineers to implement services across the globe.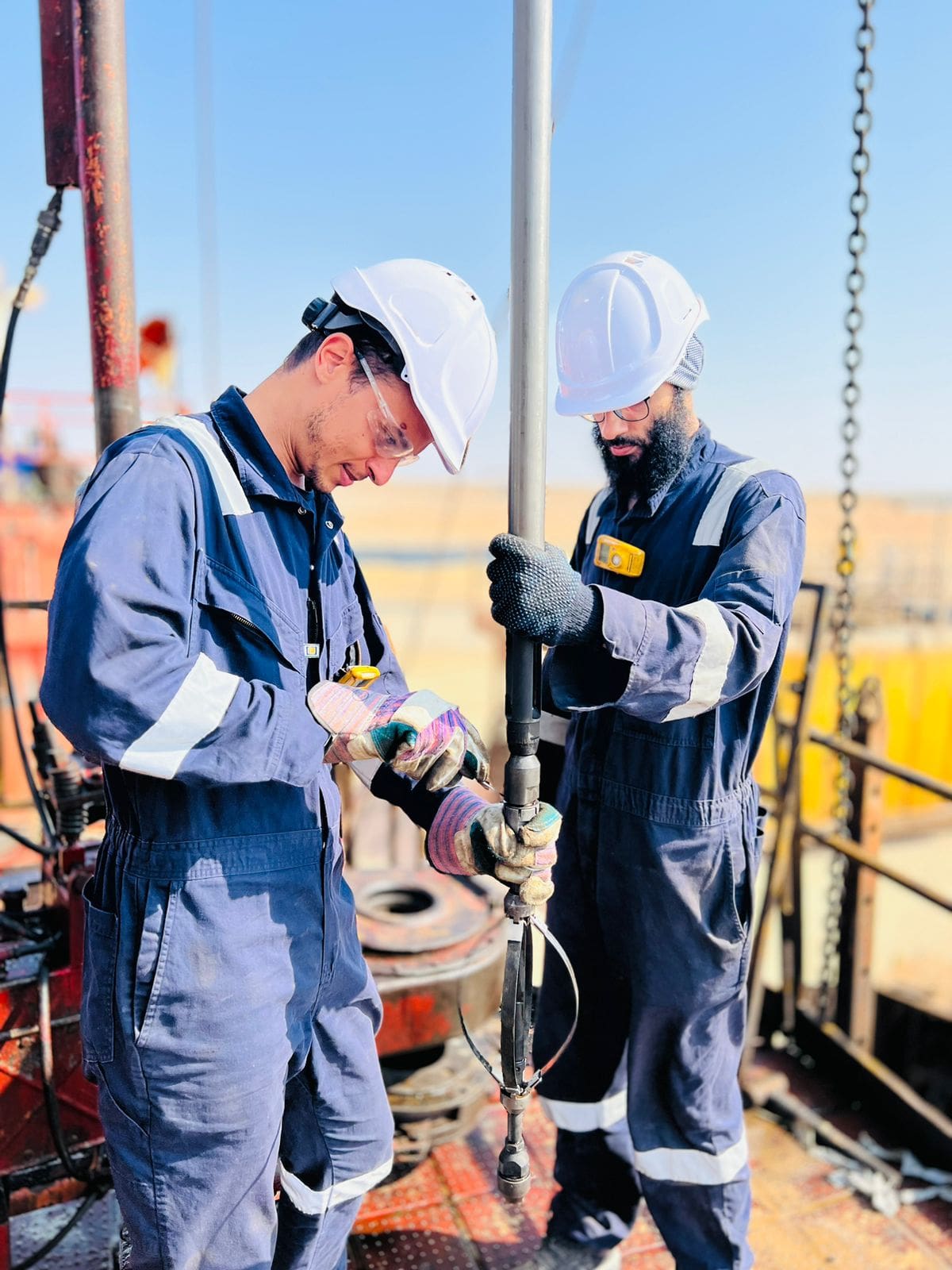 Our Team on Site
Our team of field engineers is working daily on different locations around the world.
More info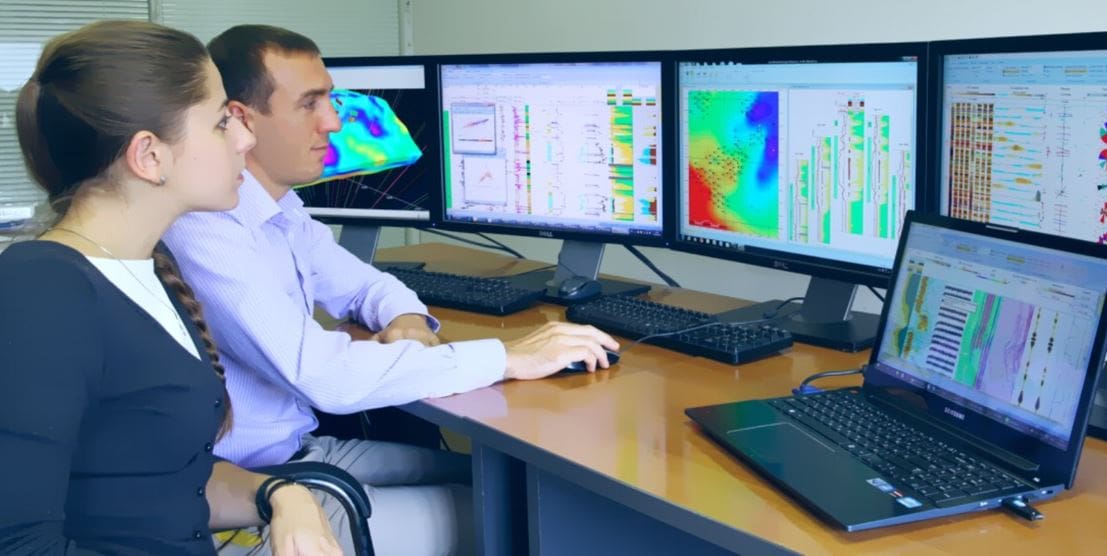 Interpretation Team
NS interpretators are available 24/7 delivering logging results immediately when it is required by WO program so Clients are able to make a decision and do optimization workover at the spot.
More info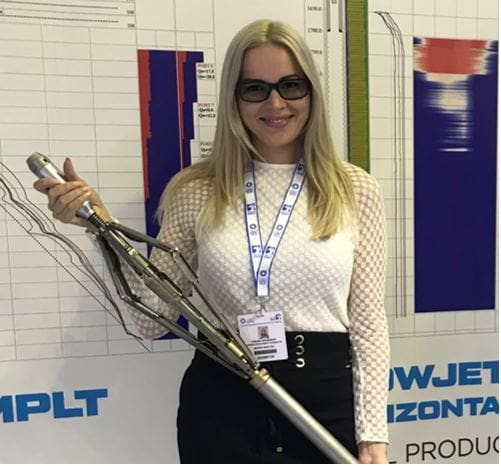 North Side Tools
North Side Production Logging Tools tools are compact and reliable. We manufacture the complete range of MPLT tools including customization to the logging objectives, well condition and customers' requirements.
More info